Here's some pictures I took of this awesome apartment building at
40 Bond Street: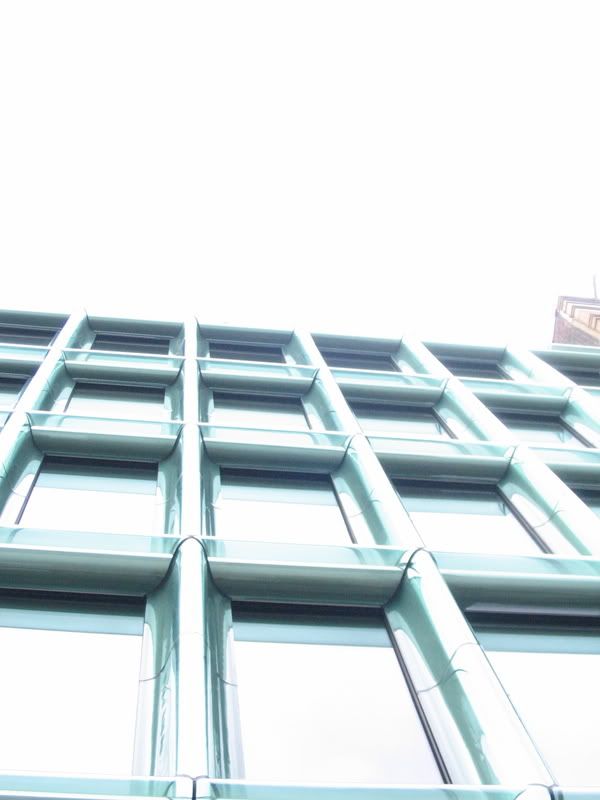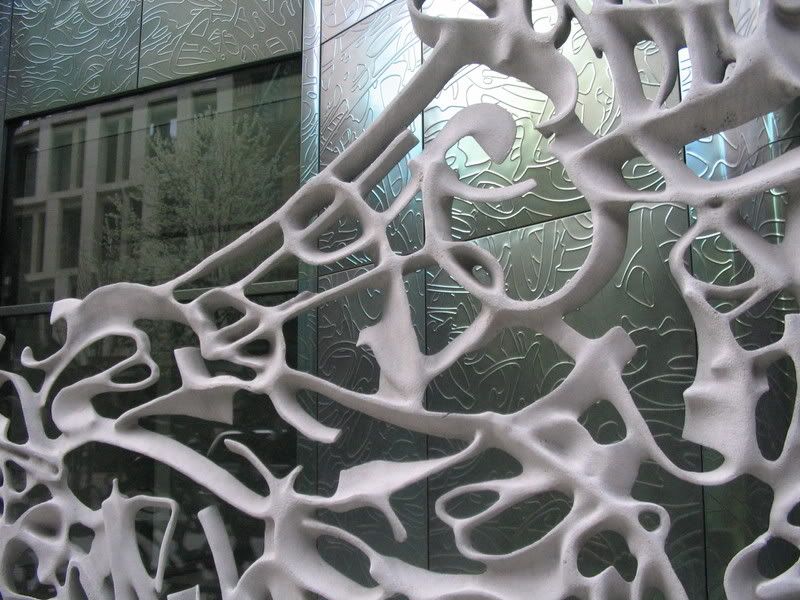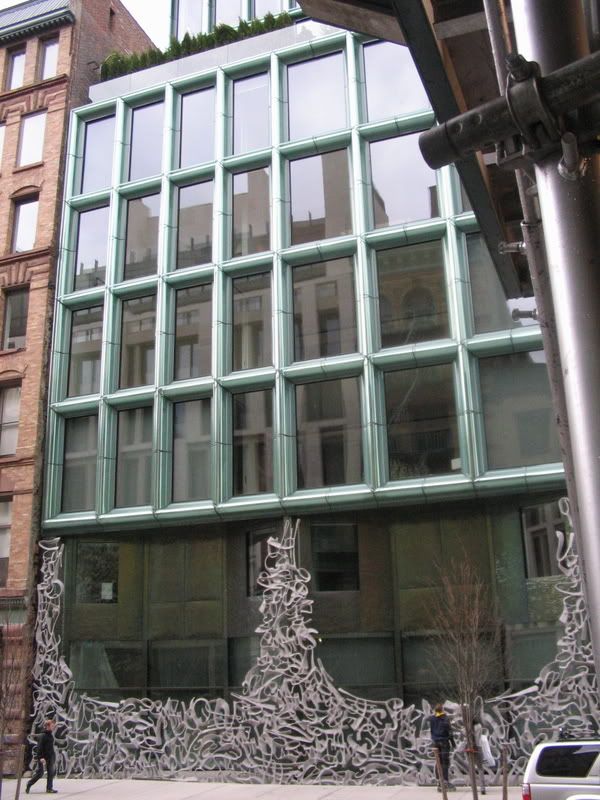 More from the classiest hotelier EVER,
Ian Schrager: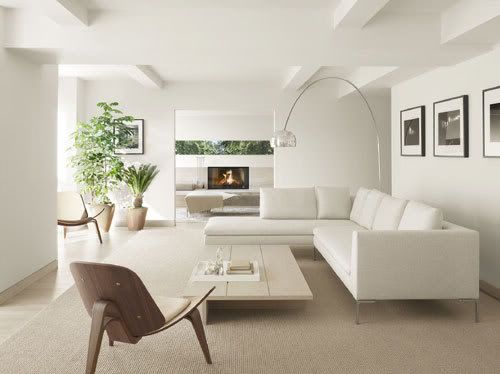 I wouldn't mind being on Team Ian Schrager. He has such amazing taste, as you can see.
And the architecturally genius team Herzog & de Meuron (from Sweden, naturally):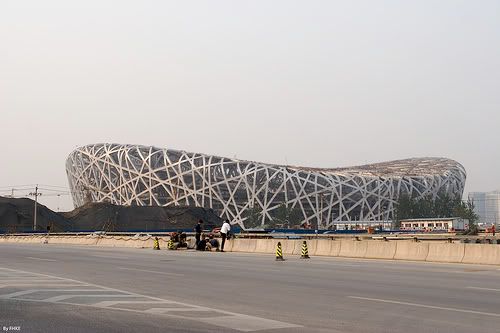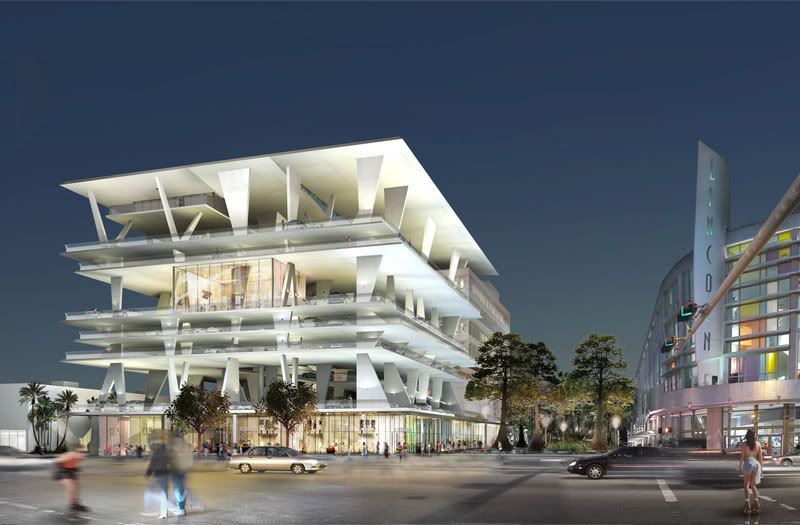 Also, after seeing the
SANAA exhibit at the
New Museum, I am inspired to one day become an architect. I also have dreams of pursuing a law degree (still). I can't afford all this education. I REALLY need to win the lotto.