New York Magazine has a great article on
twenty New York artists whose art changed art
. These are artists who are alive and thriving in the Empire State, and more specifically in the city that never sleeps.
You might recognize Richard Prince's
Nurse of Greenmeadow
from Sonic Youth's
Sonic Nurse
album. Cindy Sherman, Marina Abramovic and Jeff Koons are some other modern artists that appear on the list. I've been a fan of Cindy Sherman's self portraits for a while and was just introduced to Marina Abramovic's work last year by my art-obsessed friends in Madrid. Marina also does self-portraits and both women focus on the role of the woman in society: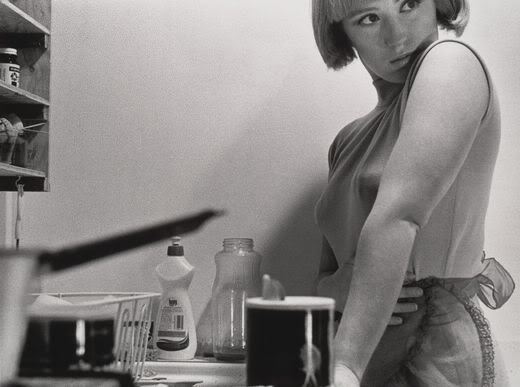 A Cindy Sherman self-portrait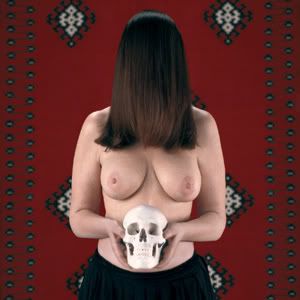 Self portrait by Marina Abramovic
Some other mentionables are Vanessa Beecroft, Barbara Kruger who popularized the use of words in art like Jenny Holzer, and Christopher Wool, who has grandiose paintings of words and abstractions.
Molto bravo to New York Magazine for publishing a great article!