Neck Face will be having a solo exhibit at the Jonathan LeVine Gallery April 5th through May 3rd. The opening reception will be held on April 5, 7pm-9pm.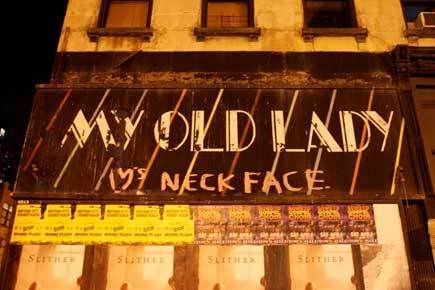 It's true, your old lady DOES love Neck Face. And so do most twenty-something New Yorkers, which is why I'll be there.
-----------------------
The
Jonathan LeVine Gallery is located at 529 W. 20th St., 9E.